Pest Quest is an asymmetrical cooperative game teaching basic concepts of Integrated Pest Management, or IPM, in an entomological context. Players take on the roles of Farm Manager, Scout, Applicator, and Extension Agent to bring peace and profit to a pest-plagued farm, while protecting beneficial insects.
1-4 players, 15-20 min per game.
Watch the Tutorial Video: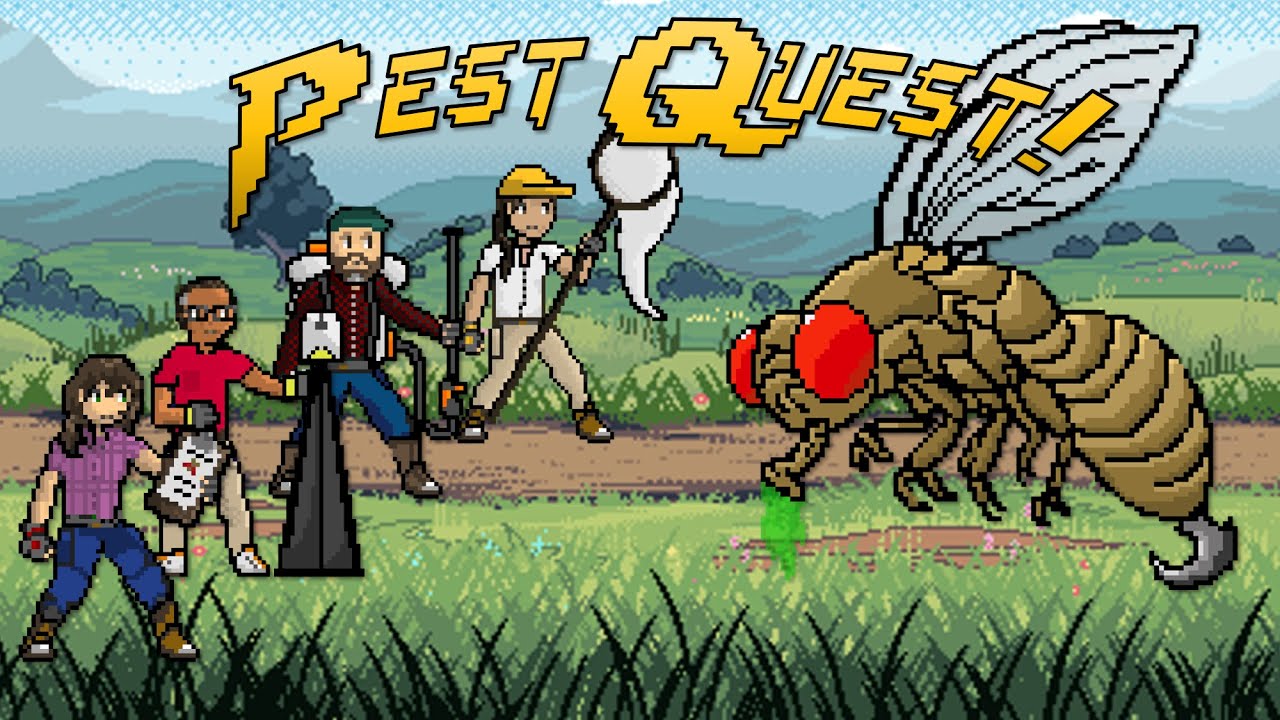 Watch the Tutorial Video: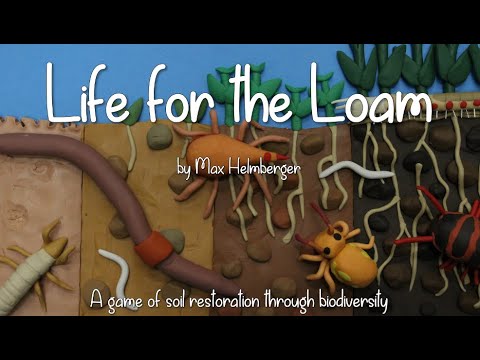 Life for the Loam is a competitive card game teaching the role of animals and microbes in maintaining healthy soils. Build a vibrant soil community by introducing organisms (rendered on their cards in gorgeous clay) and inflicting pests on your opponents. May the healthiest soil win!
Life for the Loam features two primary editions. Classroom Edition is a simplified version meant for educational settings, whereas Ecologist Edition contains greater strategic depth and teaches about soil ecological processes as well as differences between soils in different habitats.
2-5 players, 30-60 minutes (depending on edition).